We were so excited to spend 4 wonderful days in Phoenix with Johnny's brother Chris, his beautiful wife Amy and their 3 amazing children, Christopher, Frannie & Luke! It was so much fun and the kids had a blast!! When you are little, there just really is nothing as fun as playing with your cousins....and boy did they play.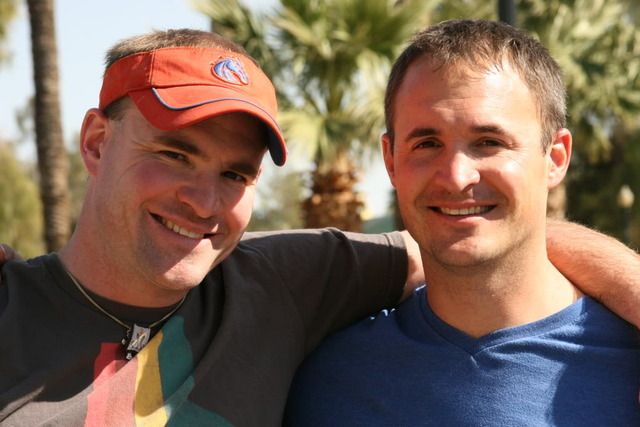 Since we don't have one in Boise, going to In & Out Burgers is a special event for our family!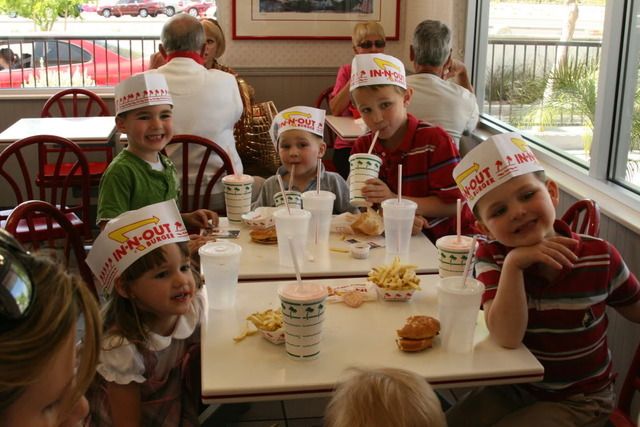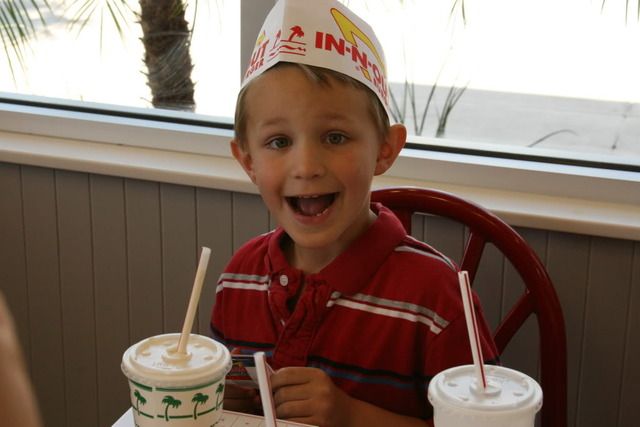 Chris had a great idea to take the us all to a nearby stations of the cross garden path. It was truly beautiful and a great experience to do with our children during lent. At each station we would ask the kids questions and talk about each event in the Passion of our Lord and then we would pray a "Hail Mary" together.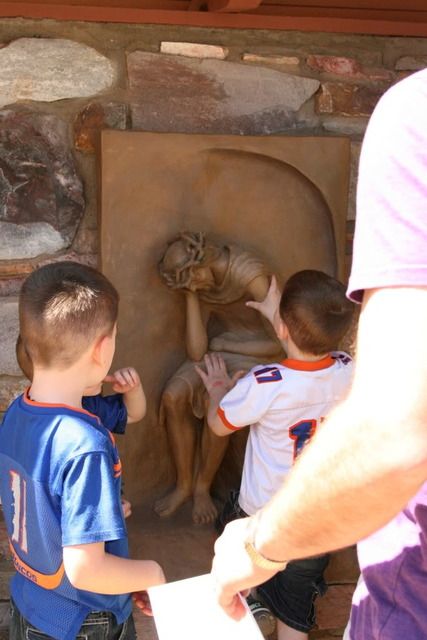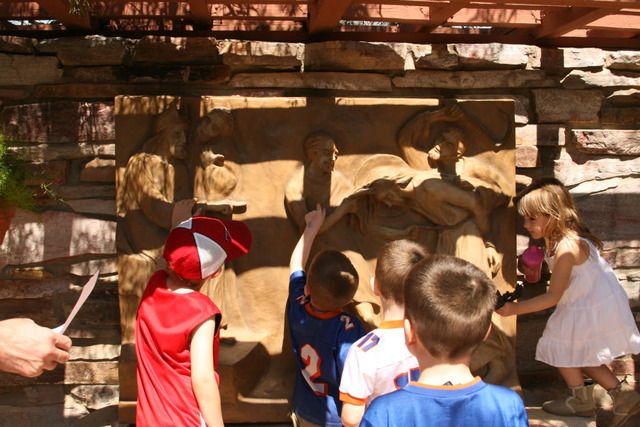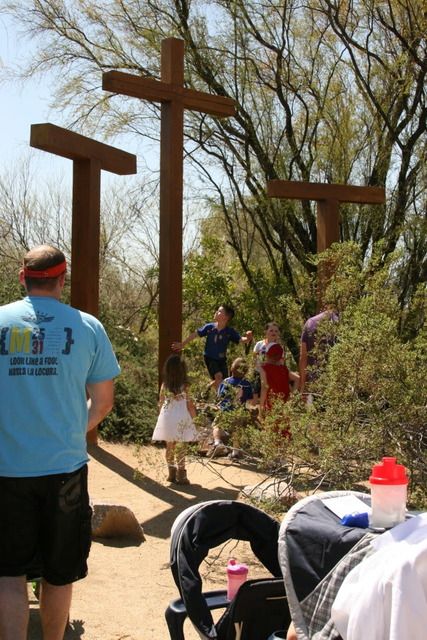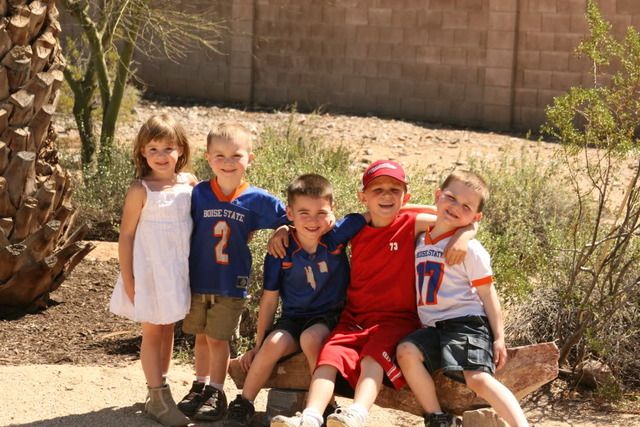 Later that day, the kids went for an evening stroll near Chris and Amy's home. The weather was perfect!!!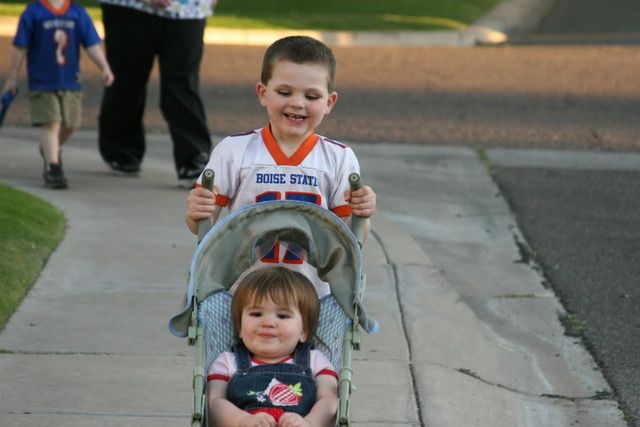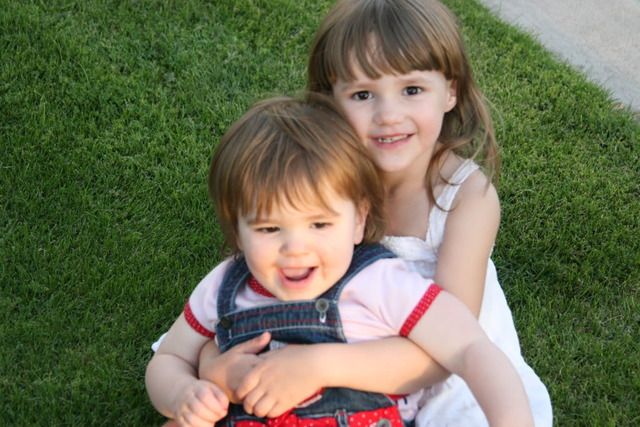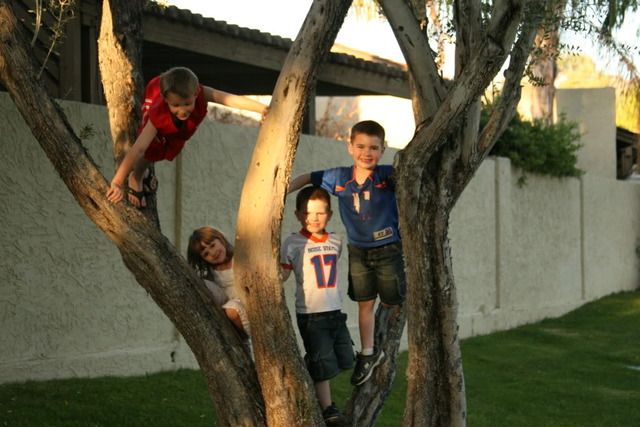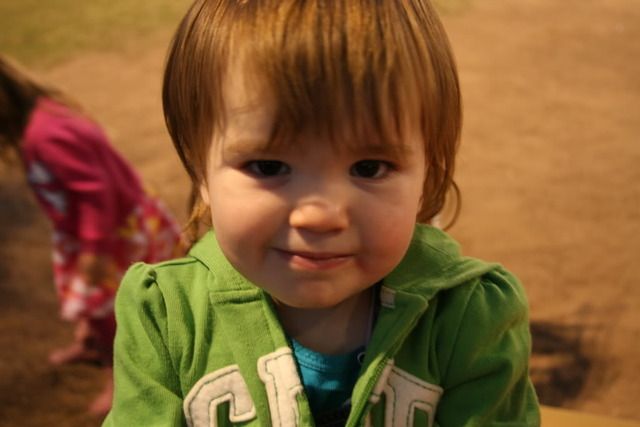 I love pictures of mama's loving on their children.