As my children lay sound asleep in their beds and I sit here reflecting, all I can think about is how beautiful a Memorial Day we had today.
For me it started off incredibly with a giant dose of sleeping in. The kids woke up early as they normally do and were filled with energy and although I was still pretty much asleep I could hear their little feet running throughout the house. I laid there wishing for just a few more minutes when suddenly Johnny got up to check on them. Moments later I noticed that the house was completely silent. Johnny had loaded them all in the car to go to the store and to buy some stuff for breakfast (and to give me a little more time to rest). I magically drifted back to sleep. I woke up about an hour later to Gianna patting me on the back to let me know that the cinnamon rolls were done and that breakfast was ready. It was a glorious morning and Johnny, thank-you for the gift of an extra hour of sleep! I love you!!
After a delicious breakfast we headed out to the country for our annual Memorial Day tradition of visiting the grave sites of some of our loved ones.
We first went to Notus to leave flowers on Johnny's grandparents grave. As I look at this picture I cannot help but think of how amazing it is that because of Johnny's grandparents, two people I never had a chance to meet, my children are here today. I think of all the generations of our family members that have gone before us whose names I will never know but whose lives are so significant in our family tree.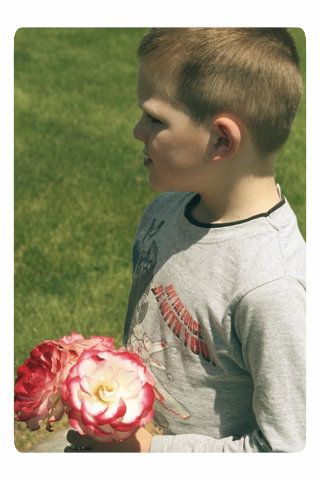 As we started to walk back to the car we noticed the grave site of a young man who most likely died in WWII. Donald Hermo. He was only 25 years old when he died. We knelt down beside his grave and talked to our children for a few moments about the many extraordinary men and women who have sacrificed their lives for the freedoms that we have today. I could tell that our children were impacted.
We took some time to pray for Donald and all those who have ever served our great nation.
Donald's parents grave was next to his. His mother lived to be 100 years old and his father 96. I stood by their grave for a moment trying to imagine what it must have been like for them to have buried their son at the age of 25. My heart broke for them and I said a prayer for all parents who have ever had to bury a child.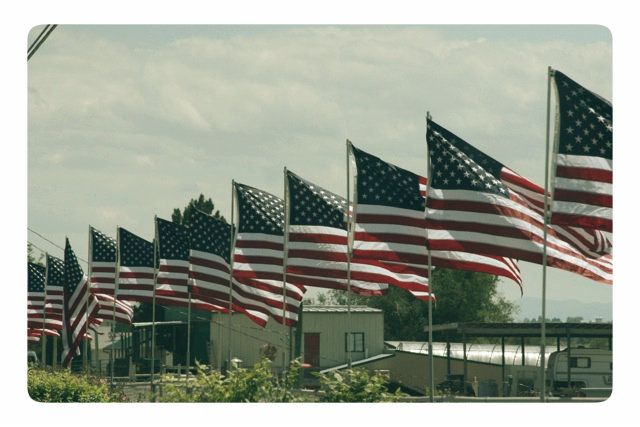 We then continued on to Parma where my great-grandparents are buried.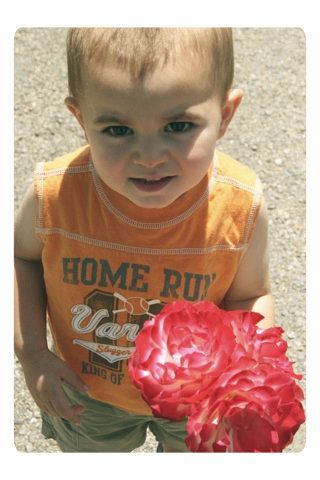 There is something very powerful about visiting a cemetery. As we walked past rows and rows of graves, I couldn't help but think of the many lives of those buried there. Who were these people? What did their lives look like? In what ways did they impact this world? Some of them were only babies when they died, others had lived 60, 80, 100 years. And yet, it was such a poignant reminder that this life will come to an end for all of us. It is the reality that this life alone is not what we were made for and that there is something much, much greater to look forward to.
Someday I hope that my great grandchildren will come to visit my grave site. I imagine them placing flowers there and saying a prayer for me, wondering what I might have looked like when I was alive. They will know very little about me or how my life impacts them, but that doesn't change the fact that I am called to live my life in such a way as to make a difference and to leave a legacy.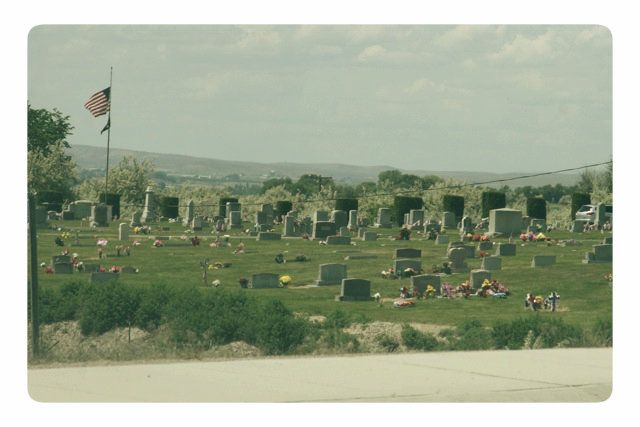 I left the cemeteries today with a greater appreciation for the extraordinary life I've been given. I also left with a greater resolve and passion to live my life more fully.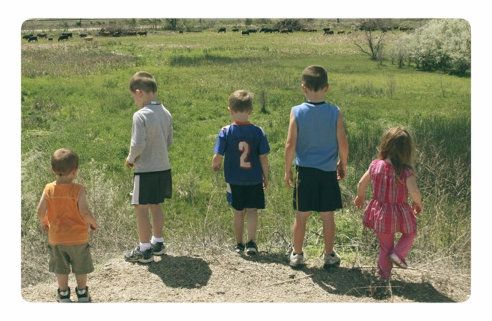 We have all been given just one life and at some point when it comes to an end, it will be compressed into a short memorial of a few dates and words etched on cement block. Oh, how I want to live my one precious life to the fullest, taking nothing for granted and giving of myself completely!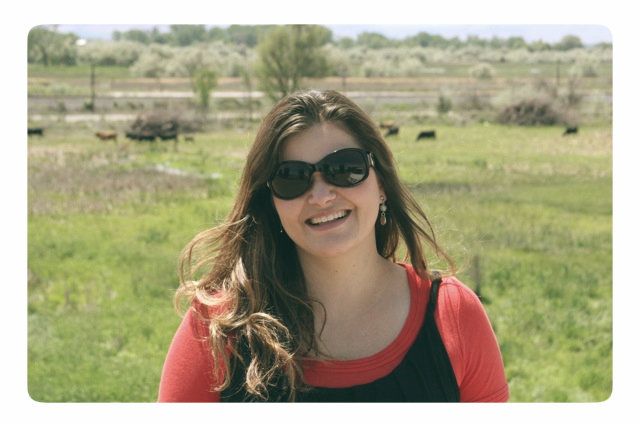 We spent the rest of the beautiful afternoon and evening at Johnny's parents house where our kids played until their hearts were content.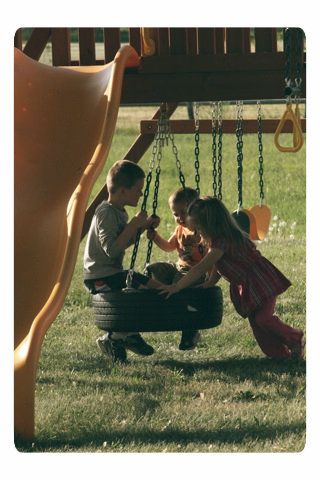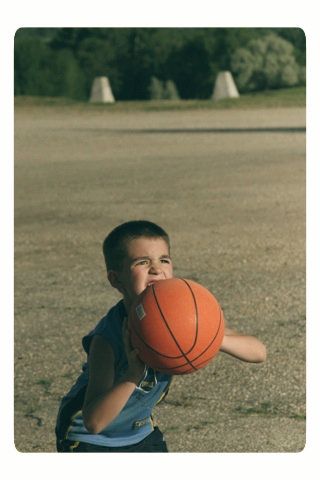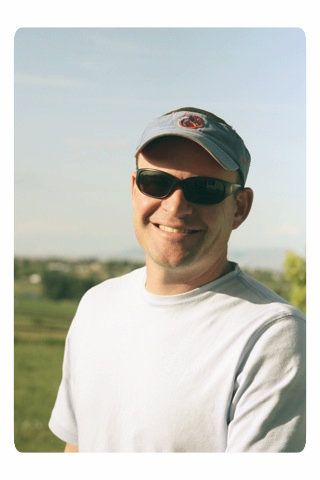 And Johnny got to enjoy the beautiful and open spaces of his childhood.
As this Memorial Day comes to an end I want to take a moment to thank all of our great men and women who have ever served or who are currently serving in our military. I want to thank you for all for your sacrifices, your strength, and for your unwavering courage. I also want to thank all of your family members who have given so much as well. To all the parents, siblings, spouses and children who have sacrificed so much, especially long periods of time away from their loved ones, I thank-you! You are all our hero's and our lives and our freedom are deeply indebted to your service.