Bonjour Amis!
Yesterday, my sister and I took my mom and grandma out to lunch as an extended Mother's Day, girls only, luncheon. We went to our new favorite french bistro located in the Linen District,
a Talova!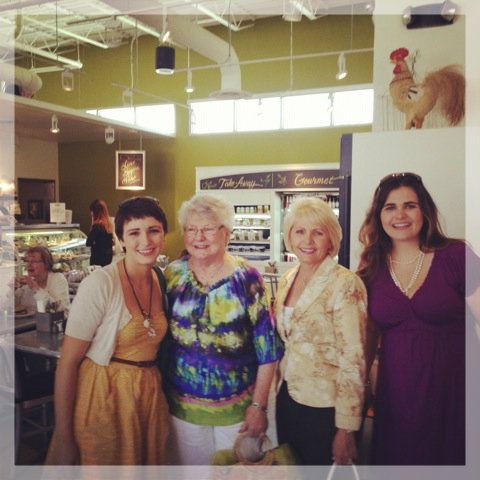 I love restaurants that make you feel like your on a mini vacation when you step through the doors. This charming little place on the corner of 15th and Grove transports you instantly to Paris (except that everyone speaks English and they fill your glass full with ice!)
They have a sweet gift shop with handmade goodies. Oh, I could stay all day and smell the soaps and candles.
Ahhhh, on one side of the restaurant you will find a coffee shop with an exquisite dessert bar complete with the most perfect crystal chandelier of course.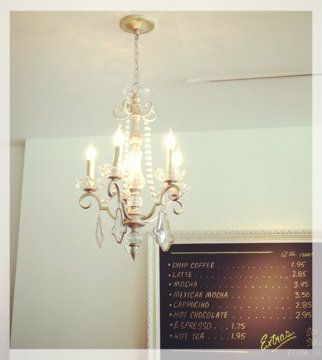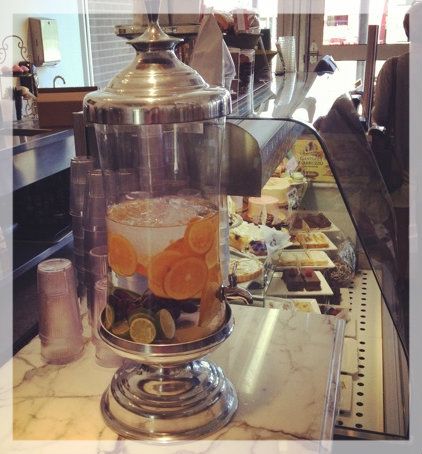 And the decor is straight out of Pinterest.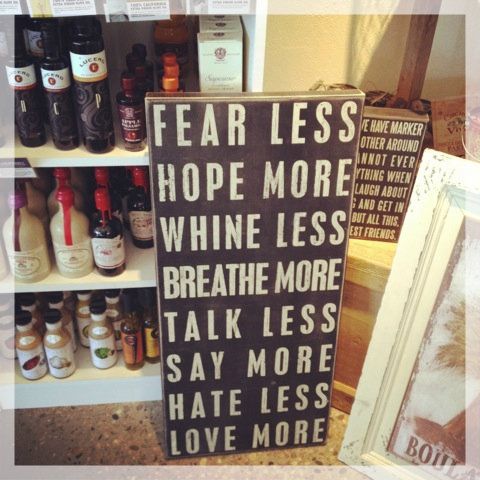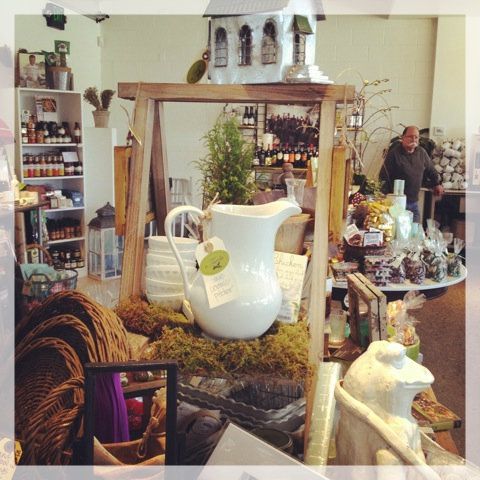 I was delighted to see my friend Stephanie's salsa for sale and just had to take a picture!
Steph's Seriously Good Salsa
is, well..........seriously good! Actually they should have called it
Steph's seriously amazing, incredible and unbelievably outstanding salsa
but that probably wouldn't have fit on the label (which my sister designed). If you live in the Boise area you can pick some up at the Co-op, most Albertson's and apparently now at a Tavola (one more reason to go)!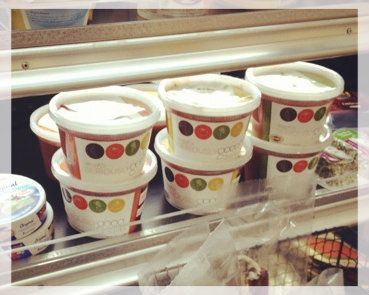 The food was
c'est excellent!
We each had the most decadent sandwiches and truly enjoyed our time together.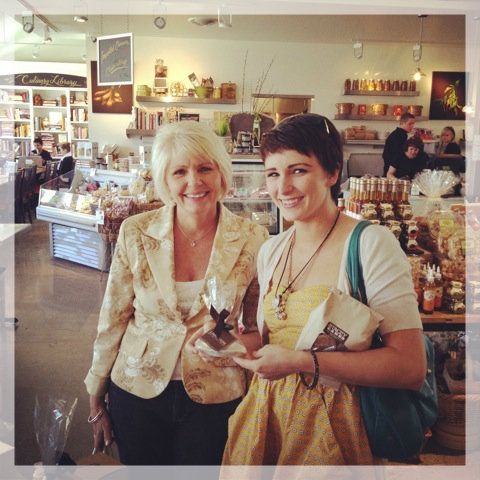 My sister and I have such an amazing and beautiful mom.....and she has the most beautiful and amazing mom. Thank-you Frannie, Mom and Grandma for a fun Friday afternoon! I love you and am thankful to have such incredible, strong and talented women in my life.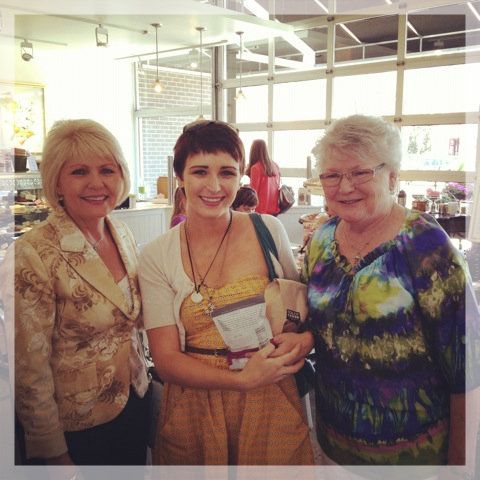 Au revior!