Today is the feast day of on of our favorite saints, St. Jean Vianney. It also happens to be very special day in our family because two years ago we welcomed you, our own little Matthew Jean-Vianney into our world and our lives have been ever so blessed!!
Matthew, I cannot believe that you are two years old today! You've grown so much since I held you in my arms for the first time. You are an amazing little person with a big heart and a big personality.
You make us laugh all the time with your funny little expressions.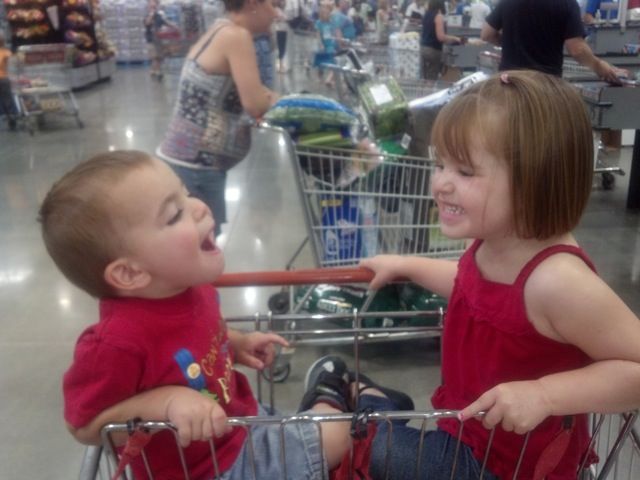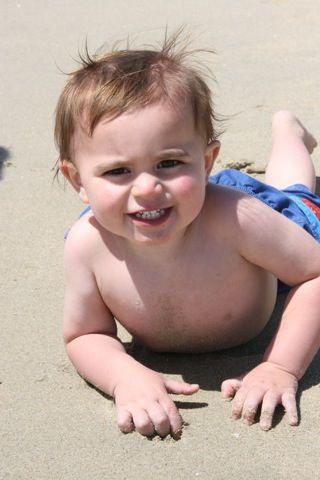 You challenge your father and I sometimes with your intense determination. (I know this quality will benefit you greatly someday - maybe you will be an olympian).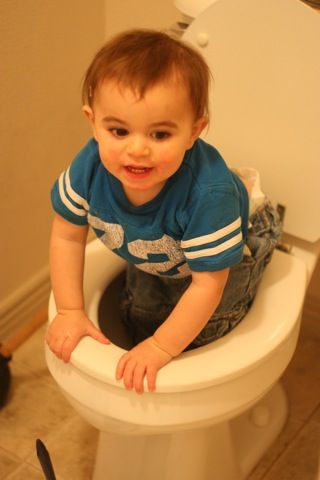 You melt all of our hearts with your charming personality and your undeniable joy.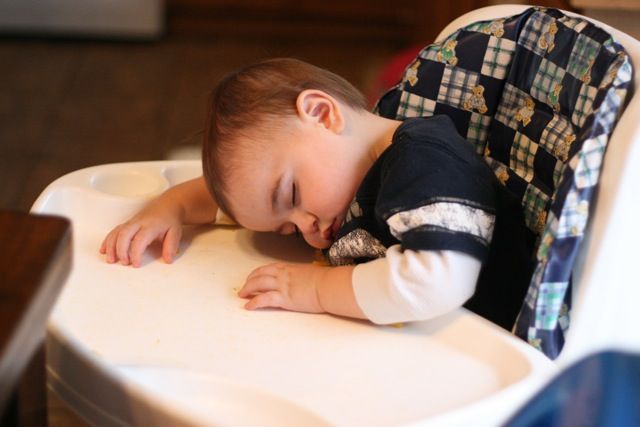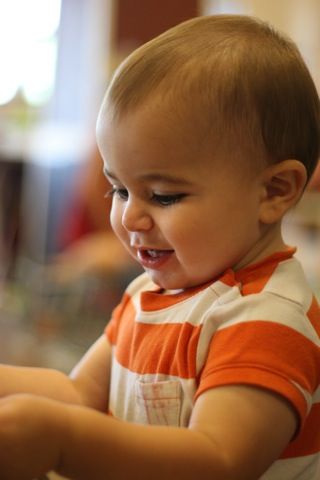 You love to kiss Jesus and will go to great lengths to climb up on chairs or ladders to find a crucifix to kiss.
You run at speeds of lightning and always keep us on our toes. And I swear I get a glimpse of heaven sometimes when I look into your deep brown eyes.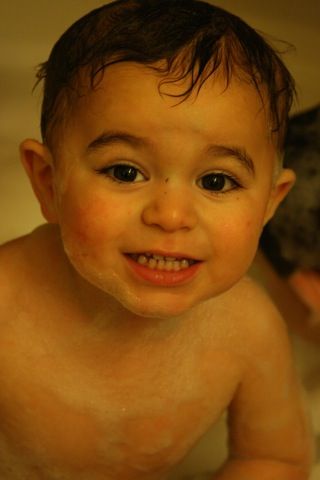 We love you so much little Matthew Jean Vianney Horn. Happy Birthday!!
Here is a video from the day you were born.