Question: What do you get when you put three families together in an abandoned gas station with an old VW Van?
Answer: Well, you get some really fun, family (Lazaris-Horn-Wilson) pictures.
**********
So, a few months ago my sister Frannie booked our family for a photo shoot. It's been something we've wanted to do for a few years, but let's face it, the thought of trying to get five children, two of which are under the age of four, dressed in coordinating outfits while forcing them to cooperate for a photo shoot, sounds well.....just about as fun as a root canal. Or so I thought.
When it was all said and done, it turned out so much better than I thought it would. The kids did better than expected and we had a really great time. And my amazing sister and her awesome business partner Nichole of Ampersand Studios did an incredible job (of course)!
People say that having a doctor in the family is a really great blessing. Well I personally think that having a super hip, crazy talented designer and photographer like my sister in the family is slightly better than a doctor. Why? Because pictures capture memories. They capture moments in time that you can hold on to forever. These pictures mean so much to me and I know that when my children are all grown up with families of their own, I will come back to these pictures and look through them over, and over again.
I will remember Joshua's cute smile that was still waiting for few more teeth to grow in.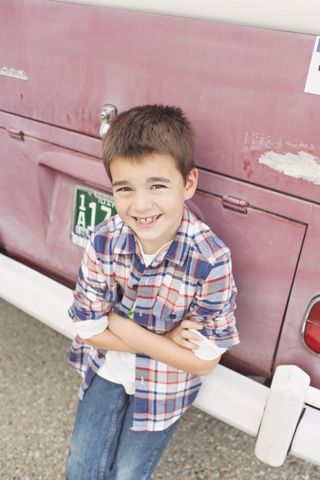 I will remember the way Gianna's little body would cling to ours when we would hold her in our arms to give her a hug.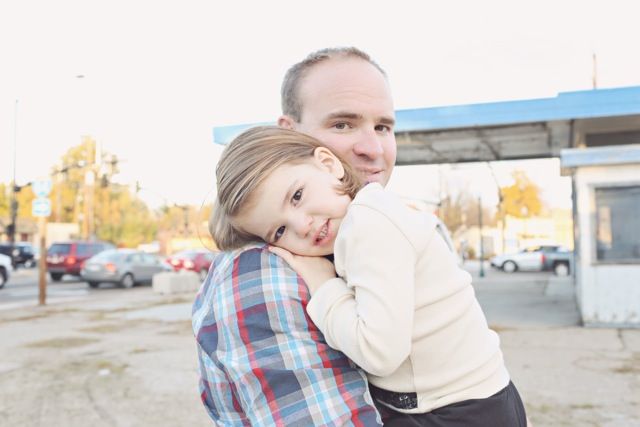 Or the way Matthew's serious little expressions would always make us laugh.
I will remember how Noah's twinkle in his eye could light up any room,
and how Caleb could always surprise us with his depth and thoughtfulness.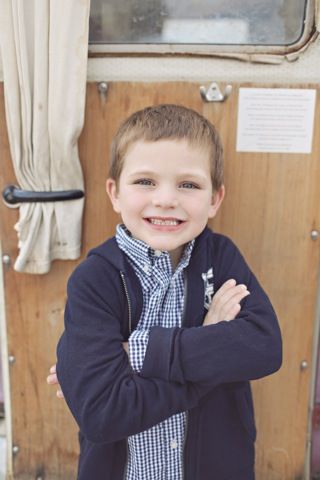 Even today, when I look at these pictures, I see in color how blessed I am to be married to the man of my dreams. The man who has given me so much; love, laughter, strength, faith, friendship and our beautiful children.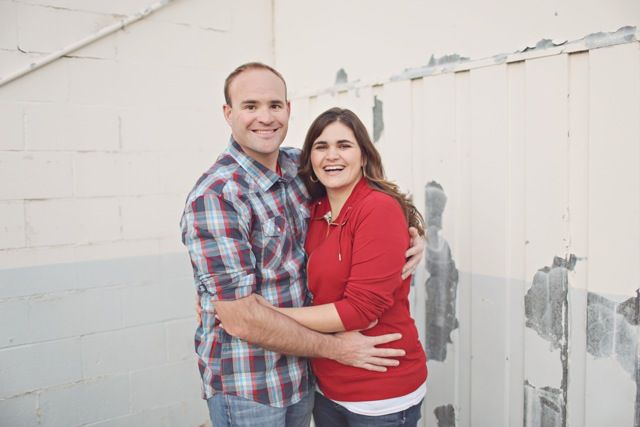 When I look at these pictures I am reminded of how blessed I am to have such amazing parents whose love for each other is so beautiful and so rare and is multiplied greatly by the love they have for their family and friends.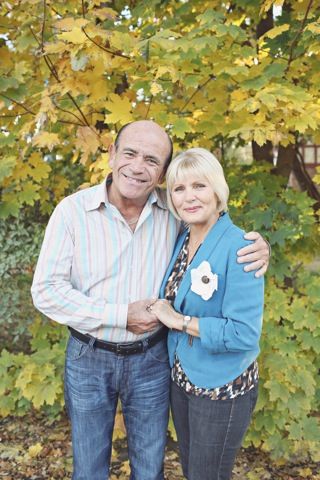 When I look at these pictures I am so incredibly grateful for the gift of my stunning sister, her husband Chris and my darling nephew Carter.
I am constantly inspired by my sister Frannie, who definitely makes this world a brighter place with her creativity, ambition and love.
And although we have over 200 new family pictures, here a just a few more of my favorites.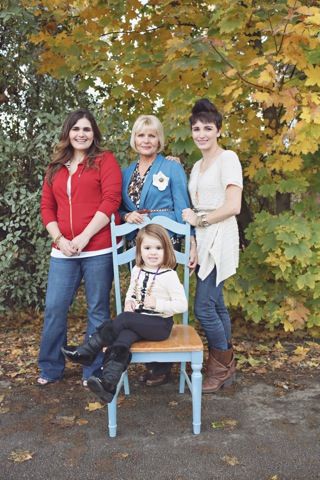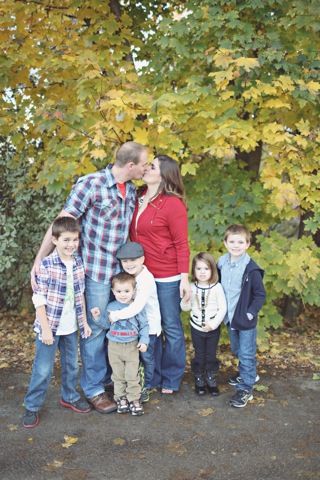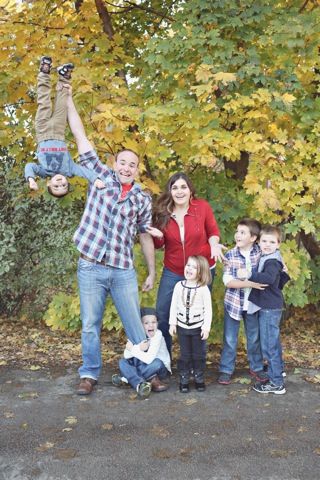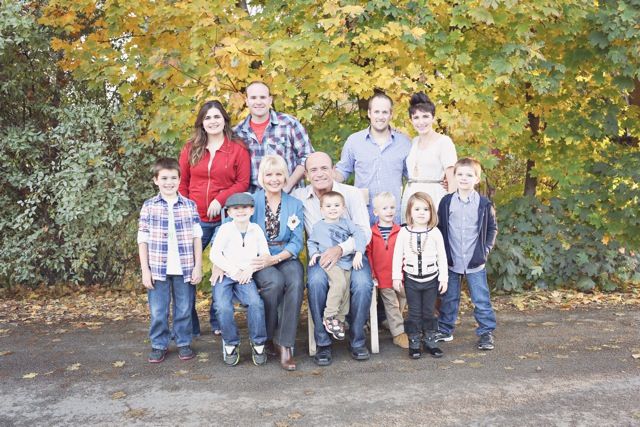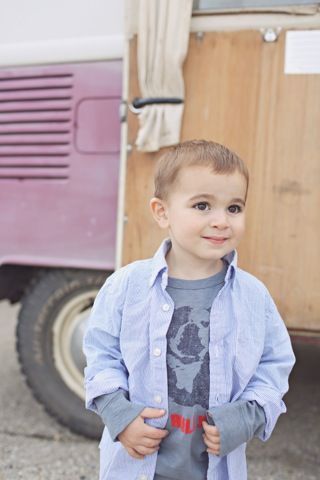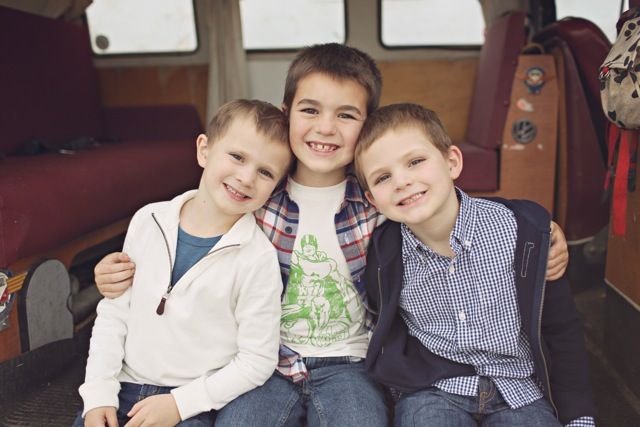 If you are wanting to capture some of your own special memories and need a good.....no, actually
great
photographer.....well I think I know where you might find one (or two)!